Need an Account?
It's FREE for Bruker product owners!
Get Support and info on your specific machine, pre-sorted for you.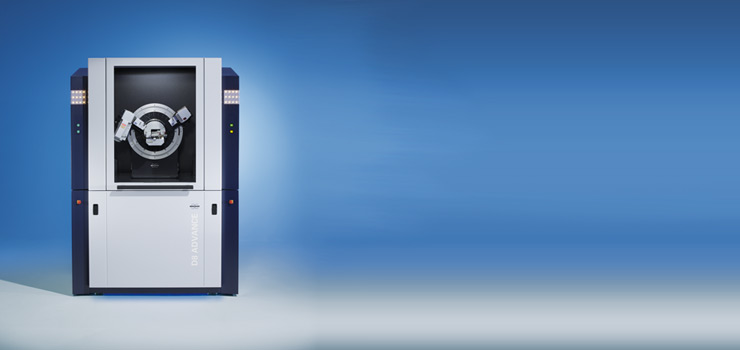 Bruker Support
Get product-specific information, help, software updates, and manuals

Locate your Bruker product by product name or category.

Calculate losses on any downtime that may occur with your Bruker Product.

View our current and after market support programs that ensure you maximum uptime.
Please type in your email address used for your Bruker account.
A reset link email will be sent with instructions on how to recover your account.